We are the leading agent for Citizenship, 2nd Passport and Permanent Residency (PR) and appointed by the Government of The Republic of Vanuatu.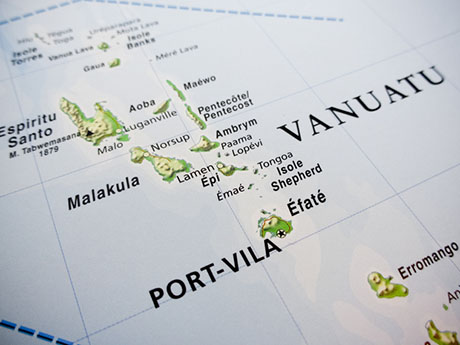 Our mission
We provide clients with timely advice, professional customer care and guidance throughout to ensure your application is processed successfully, as subject to legal structural changes made by the Government Of the Republic of Vanuatu from time to time.
- Professional Application Processing
- Swift, Efficient Service and Customer Care
- General Advice for Vanuatu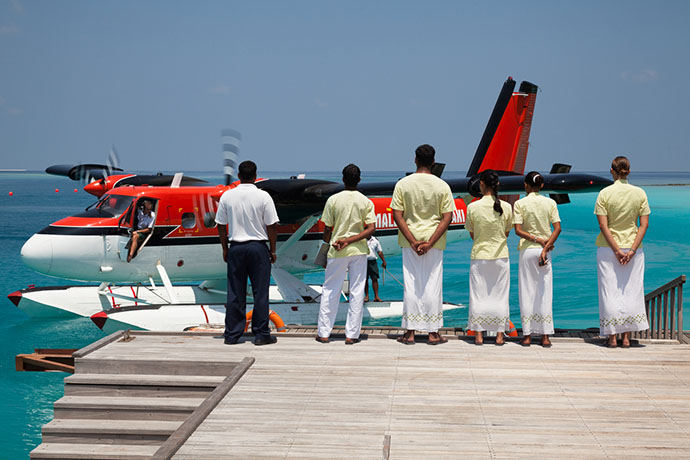 Who We Are
Managed by a team of experienced industry professionals, Pacific Stars has a strong, well established network of business connections for over 40 years, acquaintances and relations in all pertinent areas of Vanuatu society including business, the financial and legal sector, media and local government.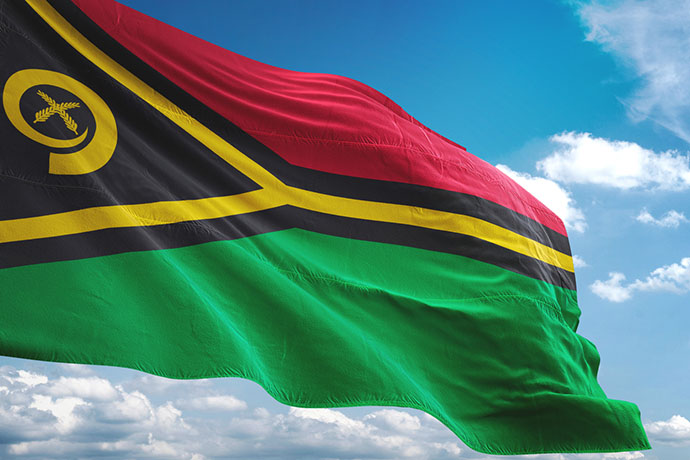 Legal Establishment
The Development Support Program (DSP) was enacted by the Vanuatu Government under the Honorary Citizenship Regulation of the Citizenship Act [Cap 112] Section 20. Regulation Order No. 215 of 2016.The Development Support Program which was made by the Prime Minister on the 15th day of December 2016 and took effect on 01 January 2017.The Privileges for the Honorary Citizenship under the Development Support Program was prescribed by his Excellency, the President of the Republic Of Vanuatu under Privileges for Honorary Citizenship (Development Support Program) Order No.216 of 2016.
View our Legal Certificates
Contact us
We're ready to answer any questions or assist with the application process! We'll get back to you shortly.